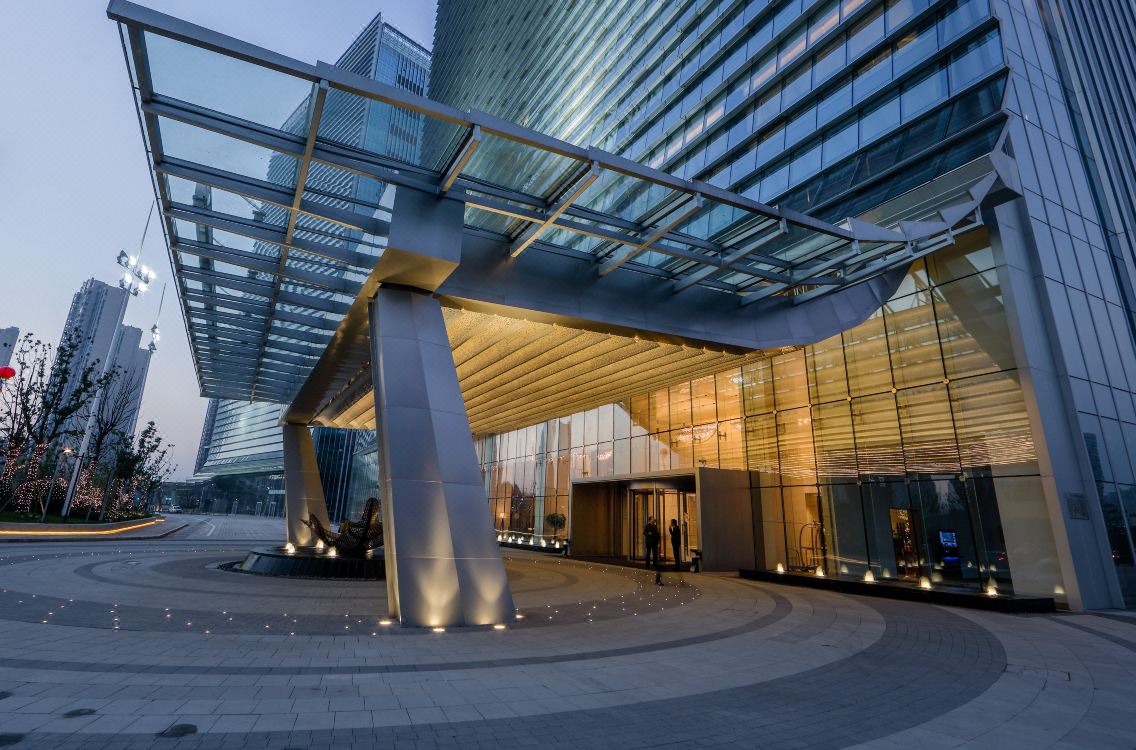 The Primus Hotel Nanchang International Expo City is one of the newest hotels in Nanchang, having opened in 2018.
Boasting a convenient location, the hotel is just 3km from Nanchang West Railway Station and 38km from Changbei International Airport. The closest major public transportation, International Expo Center Metro Station, is only 300m away. With multiple attractions nearby including Binjiang Chinese Rose Garden, Nanchang Wanda Theme Park and Nanchang Wanda Water Park, guests will find plenty to keep themselves occupied.
After a long day of sightseeing, guests can retire to the comfort of the hotel. This Nanchang hotel provides parking on site.
Germaphobes can rest easy - the level of cleanliness is highly rated at this hotel. This hotel is the usual choice for a large number of business travelers.